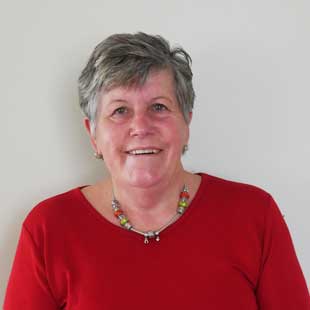 Barbara Playle
Chairperson, Masterton
Kia ora koutou
Initially my love of sport and the belief that regional New Zealand is a breeding ground for  young sports people encouraged me to become a Trustee.
The reward has been to see how many of our youth with assistance from family, friends and the Robert Algie Trust have gone on to achieve greater honours, regionally, nationally and then at an international level.
Ngā mihi
Barbara Playle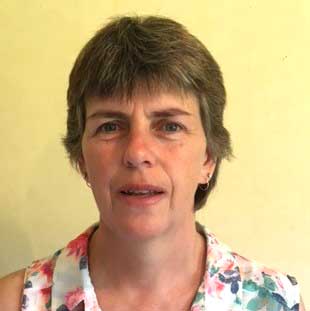 Chris Hicks
Treasurer, Honourary Secretary
Kia ora koutou
I have been involved with Hockey, Cricket, Swimming, Table Tennis, Tennis and Basketball as either a player, coach, manager or administrator.  I enjoy seeing our youth playing sport and achieving their sporting goals.  Being part of the Robert Algie Memorial Trust is one way I can assist Wairarapa's youth with their goals.
Ngā mihi
Chris Hicks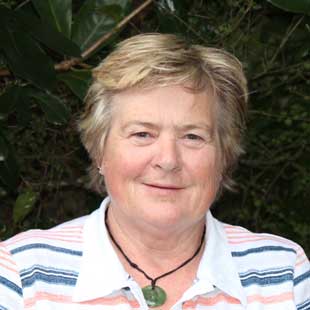 Libby Patterson
Trustee, Martinborough
Kia ora koutou
It is indeed a privilege to represent Martinborough on the Robert Algie Memorial Sports Trust. I became the Martinborough Trustee after the passing of George Hawkins in 1999. George was one of the original trustees and served for 9 years.
I have been involved in sport in some shape and form all my life and and personally have gained much from my participation and involvement.
Please feel free to get in contact with me if you know of anyone, under 20, that needs support to reaching their sporting potential or if you wish to support the trust.
Ngā mihi
Libby Paterson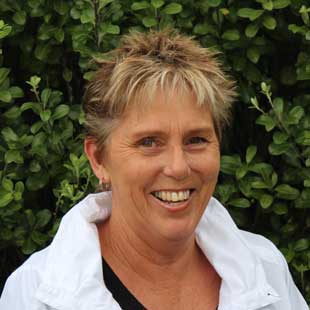 Clare Crawford
Trustee, Greytown
Kia ora koutou
What a privilege it is to be the Greytown Representative of the Robert Algie Trust team.  I am born and breed in Greytown and attended Greytown Kindergarten, School and Kuranui College.  I have been involved with sporting teams all my life as a player, coach, manager and supporter. I was fortunate to represent New Zealand as a hockey umpire so I know full well the stresses, strains and commitment it takes to reach one's potential.
Please feel free to contact me if you can help us as a trust and or we can help you.
Ngā mihi
Clare Crawford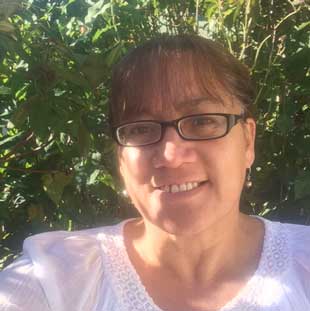 Dayle Clarkson
Trustee
Kia ora koutou
My name is Dayle Clarkson and I am privileged to be the Trustee for Masterton.  I have worked in the sporting sector for over 25 years and volunteered for many more.  I have raised two children who grew up playing a multitude of sports and have directly benefited from the generosity of the Robert Algie Trust.  Being a Trustee allows me to give back and to ensure other young Wairarapa people get the same opportunities to explore, develop and grow through sporting experiences.
Ngā mihi
Dayle Clarkson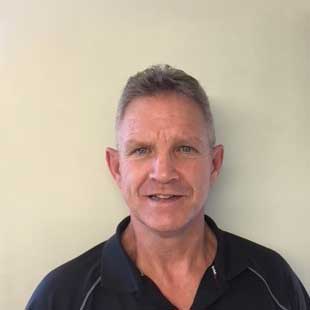 Bernard Lett
Trustee, Carterton
Kia ora koutou
I have been the Carterton representative for a number of years now. I have been involved in many sports in our community as a player, coach and administrator.  I am a firm believer in supporting our youth as much as we can and I'm very proud of their many achievement's.
I'm happy to talk to anyone about the Robert Algie Memorial Trust activities.
Ngā mihi
Bernard Lett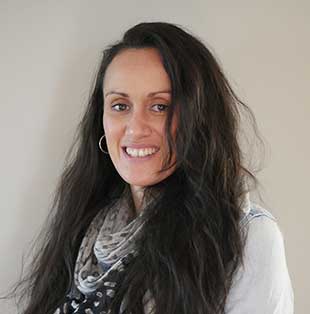 Danni Sargent
Trustee, Featherston
Kia ora koutou
My name is Danni Sargent and I am married to Robert's nephew.
I am the Featherston representative on the trust. I also assist with the running of Featherston Amateur Wrestling club where Robert started wrestling. He was part of the club until he got his medal.  
I am passionate about sport, kids and Featherston and being on the trust was a great opportunity for me to fuse those three passions together.
Ngā mihi
Danni Sargent