For Wairarapa born and raised Robert Algie, sport was his greatest interest and he is remembered as one of New Zealand's most popular wrestlers. Robert died on Sunday 8th October 1989 less than a week after his 33rd birthday and a fifteen month battle with cancer.
Robert's career began in 1975 at the National Senior Wrestling Championships, a competition he continued to compete in for many years. In 1980, Robert won his first senior title, in the 100kg division. In the following years, Robert won a string of North Island and National titles.
Winning these titles established Robert firmly on the wrestling circuit. He achieved some fo the highest honours nationally and internationally and was a member of the New Zealand teams competing overseas on fifteen different occasions – a record for any New Zealand athlete.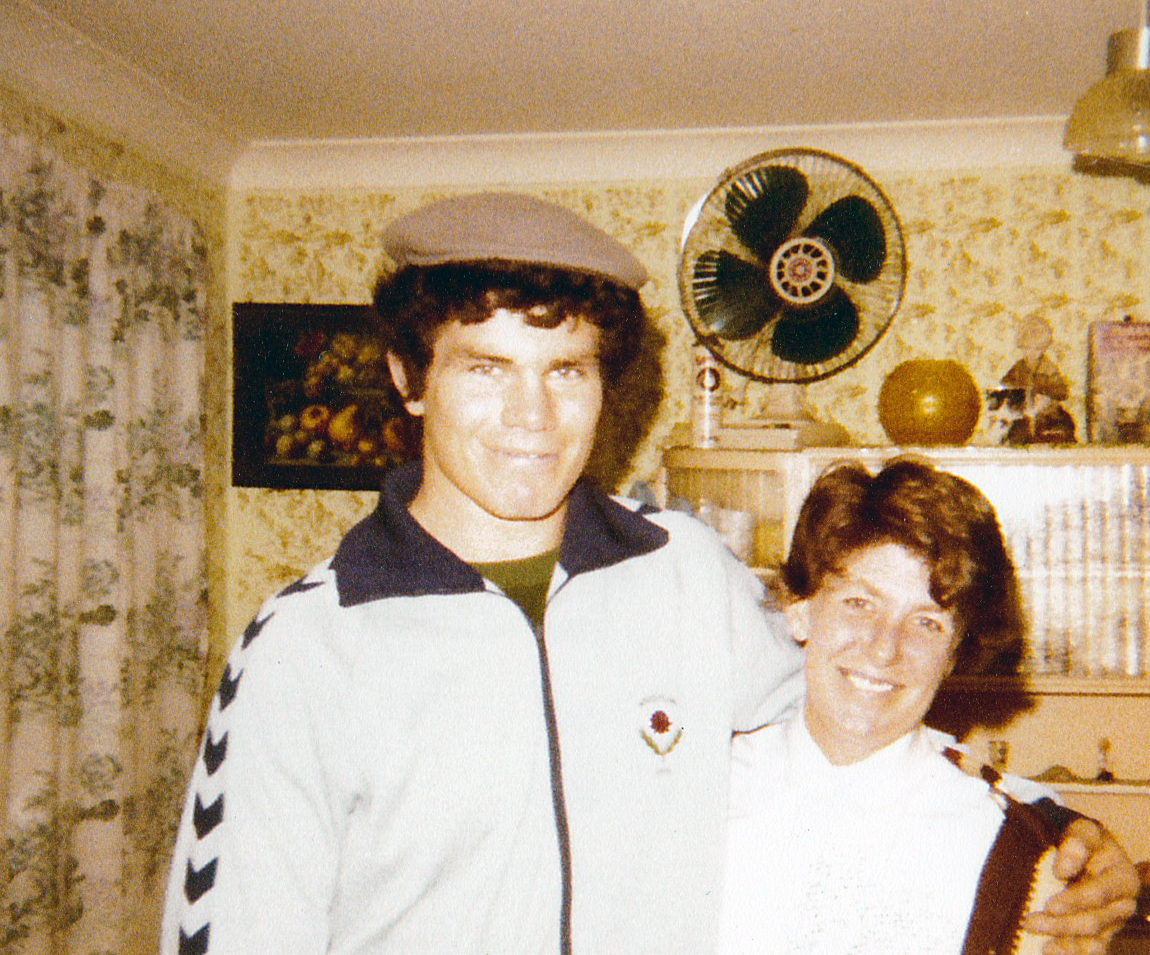 Highlights for Robert included:
In 1987 Robert's performance in France would have qualified him for the 1988 Seoul Olympics, but this was not to be.
Throughout his sporting career Robert had openly expressed his gratitude for the support of Wairarapa residents, team officials and coaches. It is a testament to his character and fortitude that during his greatest and longest fight he expressed a desire to help the youth of the Wairarapa through sport.
Robert believed that by participating in sport youth would not "get into trouble" and with assistance they too could experience some of the same success he had in life.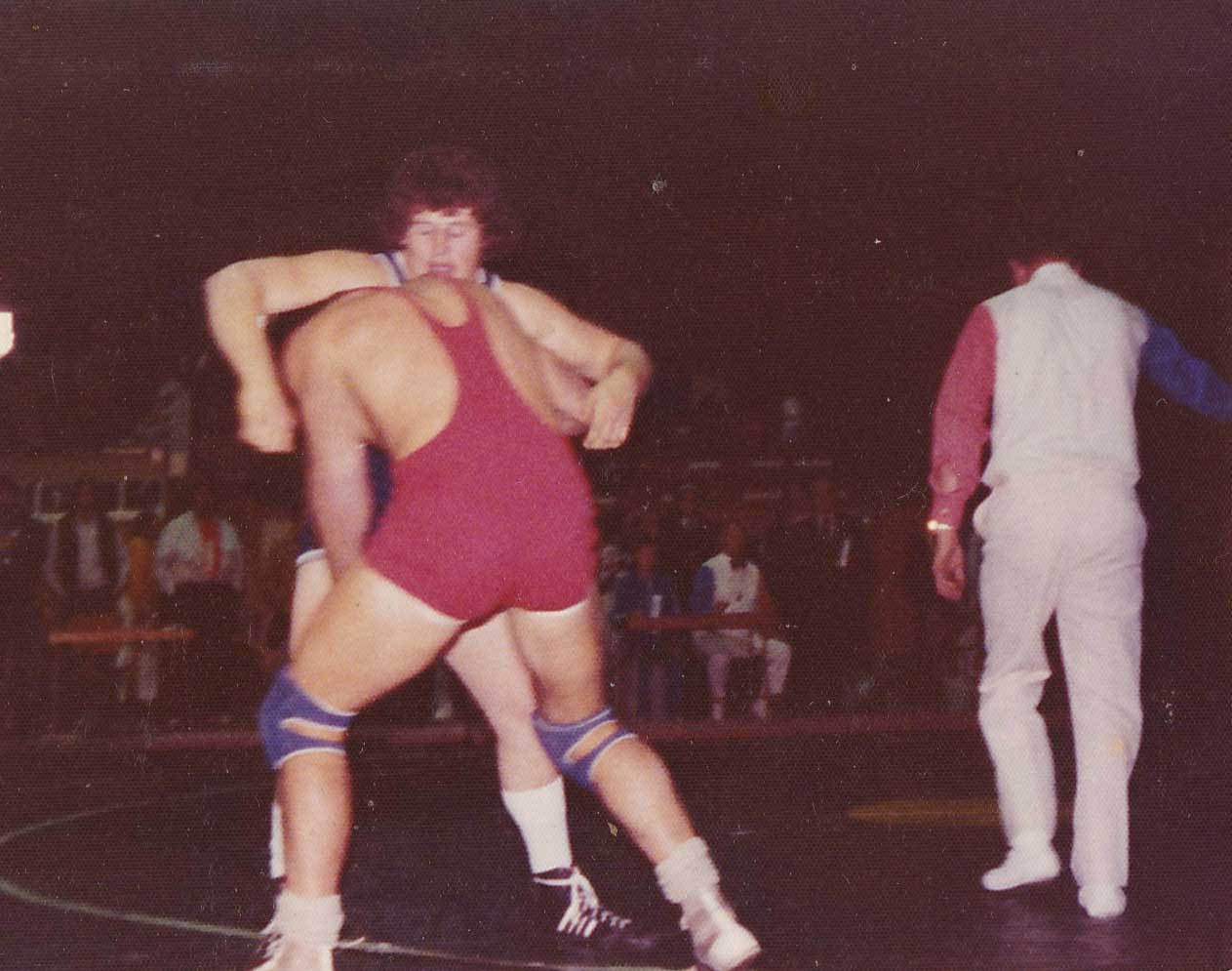 The Trust is endeavouring to pursue this dream for Robert Algie.