Robert Algie
Memorial Sports Trust Inc
Robert Algie
Memorial Sports Trust Inc
Assisting the sporting youth of Wairarapa to achieve their full potential
Assisting the sporting youth of Wairarapa to achieve their full potential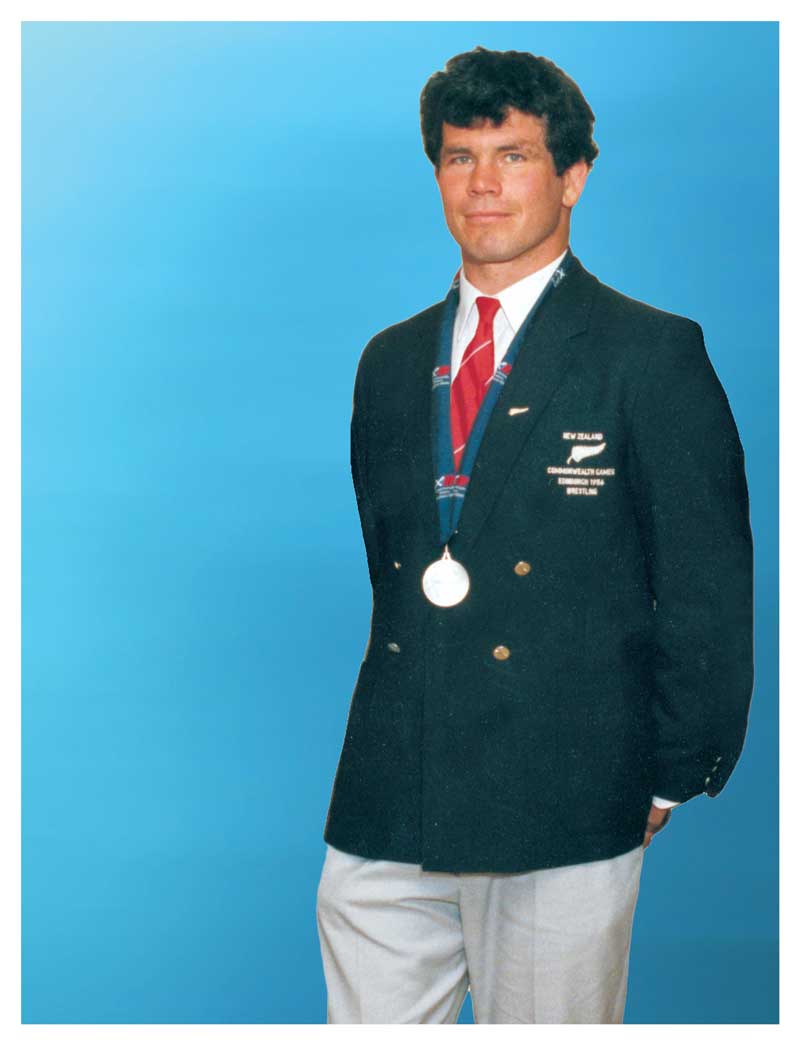 Covid Discretionary Fund Open Now
Click the buttons to download the policy and application form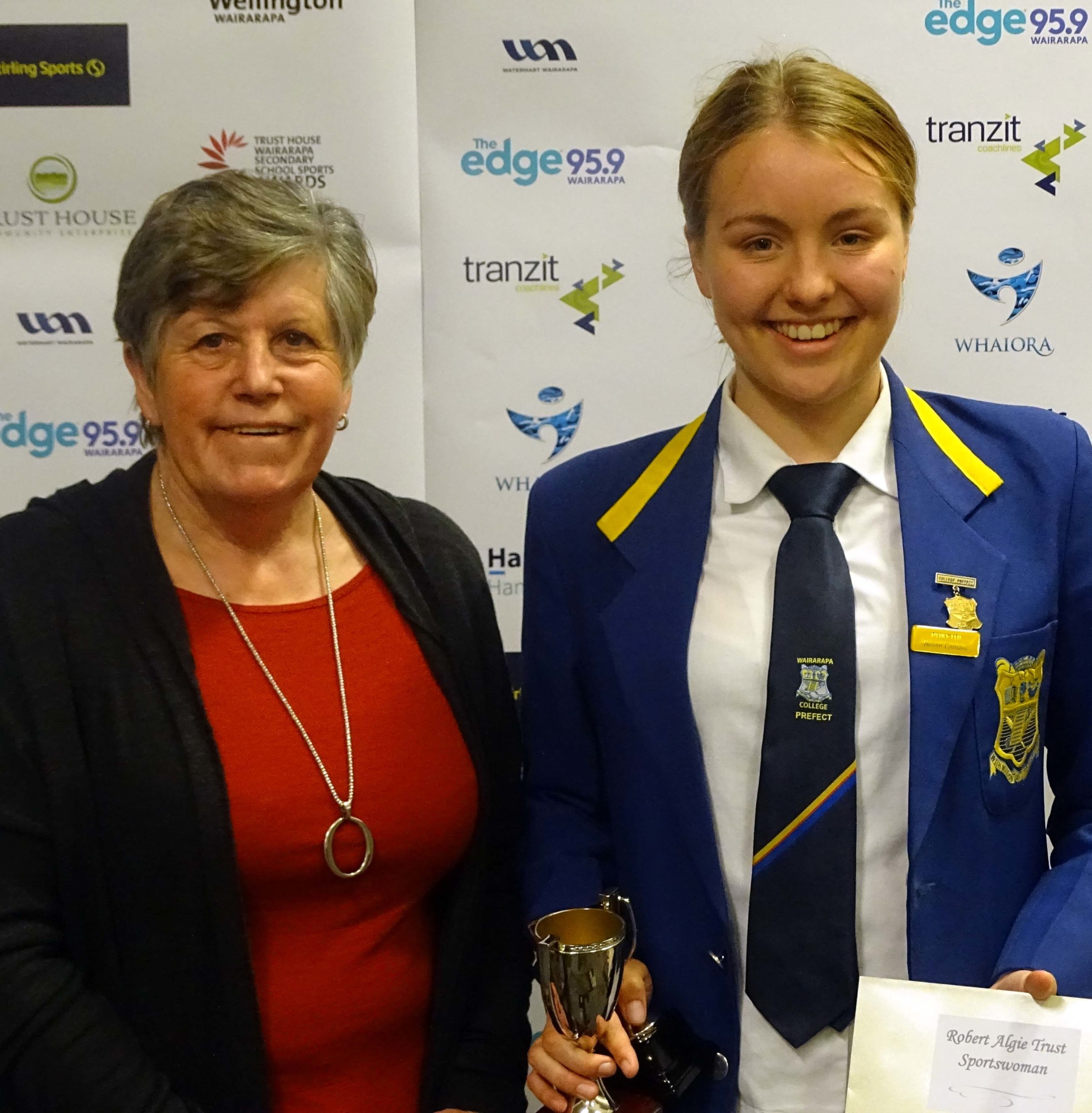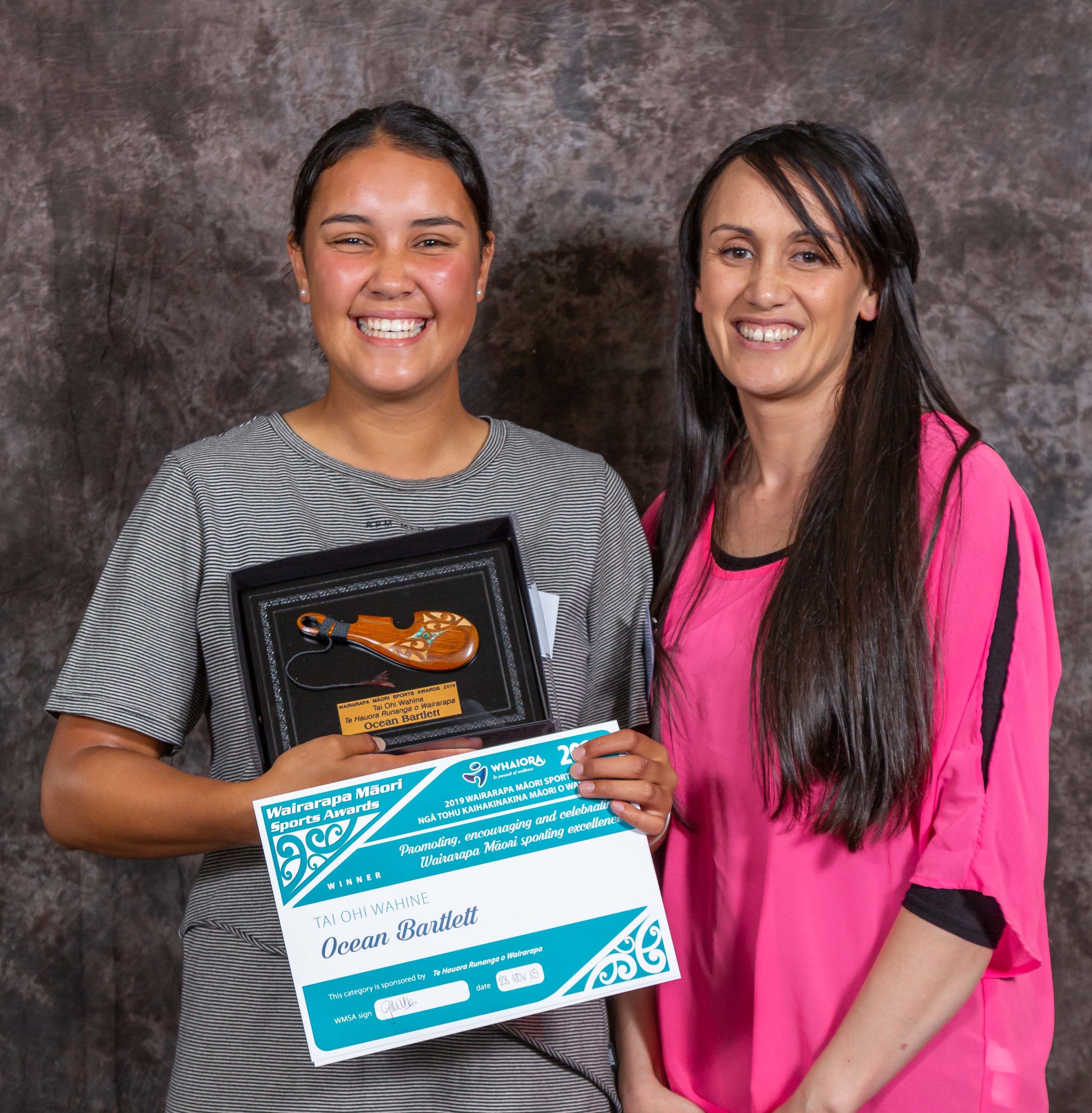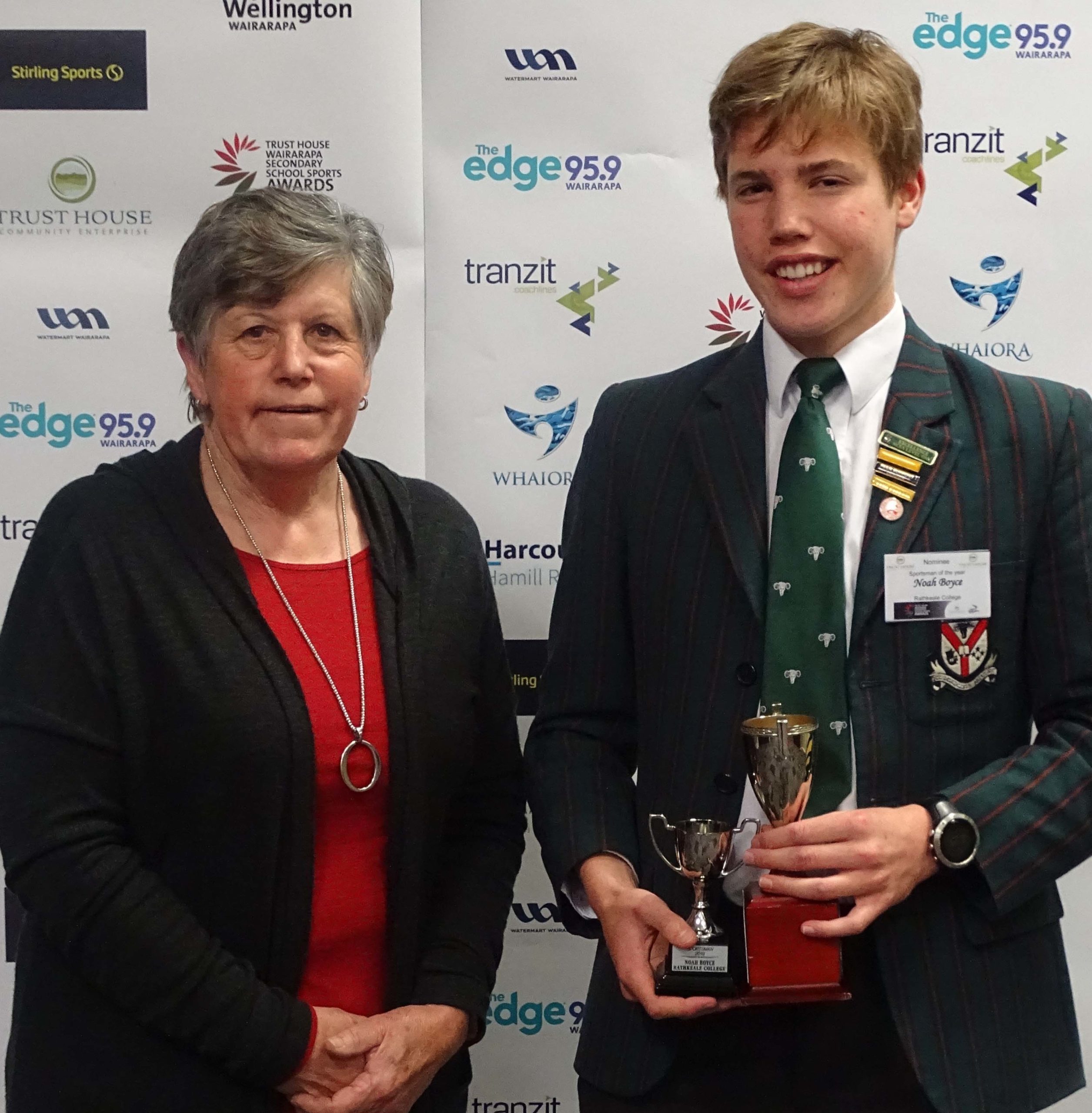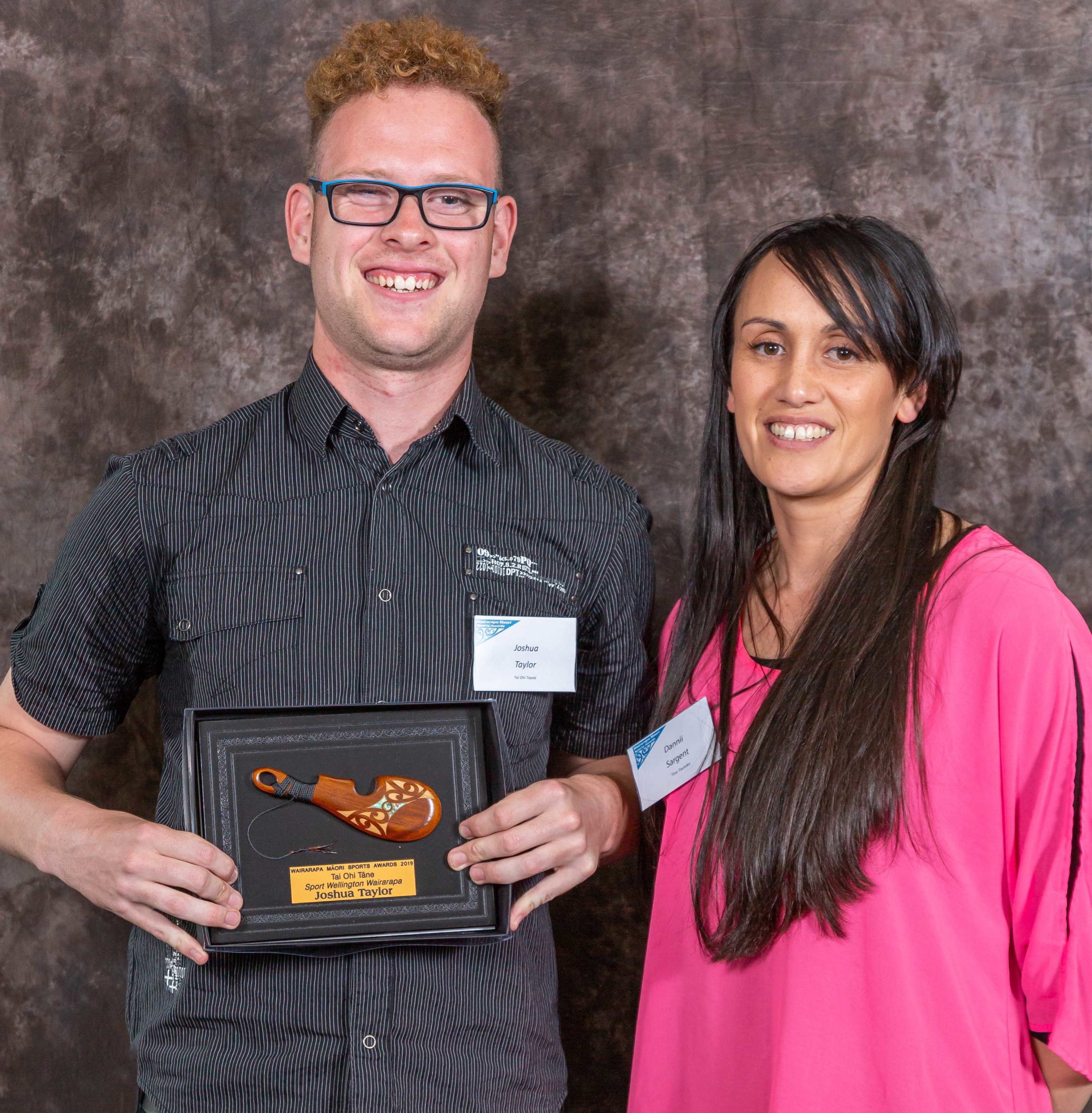 Just a few of the Wairarapa youth sports people that we have helped along their journey in their chosen sport.
I wanted to take the time to thank you for the support you have given me over the past years. Your support has helped me travel around the world to play tennis and compete in various tournaments. For the past four years, I have been studying in Tulane University which is in New Orleans, USA. I plan to work in New Orleans for the next year and then head back to school to complete a Master's program in business. Your support helped give me the start I needed to be a successful athlete, and I am glad I was lucky enough to be a part of this great Trust. Once again, thank you for the support and encouragement you have given me throughout my tennis career.
Supporting sporting youth is incredibly valuable not just to the individual or the team but to the community as a whole. Sport teaches so many life skills. I am forever grateful to the background I had with horses as it's enabled me to deal with some of the curveballs that life has thrown.
The Robert Algie Trust with thanks to all those who have given their time do an incredible job in supporting and promoting sport and it's a privilege to be involved.
Here is some of our news from the trust, please click through for the full article.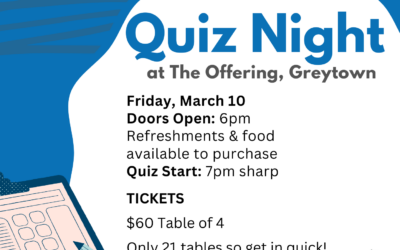 Get in quick to secure your team's place in this Quiz Night ...
read more